Philosophy
Rather than dieting, it is important to consider our relationship with food.
Practicing mindful and intuitive eating helps us realize all the ways food nourishes our bodies.
Our individualized approach helps clients make meaningful lifestyle changes on their journey toward optimal wellbeing.
Medical nutrition therapy is provided with an empathetic and encouraging spirit.
Wherever you are in your journey, we'll meet you there.
Nutrition & Lifestyle Counseling
includes, but is not limited to:
Cardiovascular Health • Hypertension/Hyperlipidemia • Diabetes Management
Eating Disorders • Disordered Eating • Chronic Dieting • Food/Exercise Anxiety
Digestive Disorders (Crohn's Disease, Ulcerative Colitis, GERD, Irritable Bowel Syndrome, Celiac Disease, Gastroparesis)
Digestive Discomfort (diarrhea, constipation, bloating)
Low FODMAP (Carolyn is listed on Kate Scarlata's FODMAP Dietitians Near You resource)
Family/Pediatric Nutrition • General Nutrition/Wellness
Insulin Resistance/PCOS • Prenatal/Postpartum Nutrition
Worksite Wellness/Consulting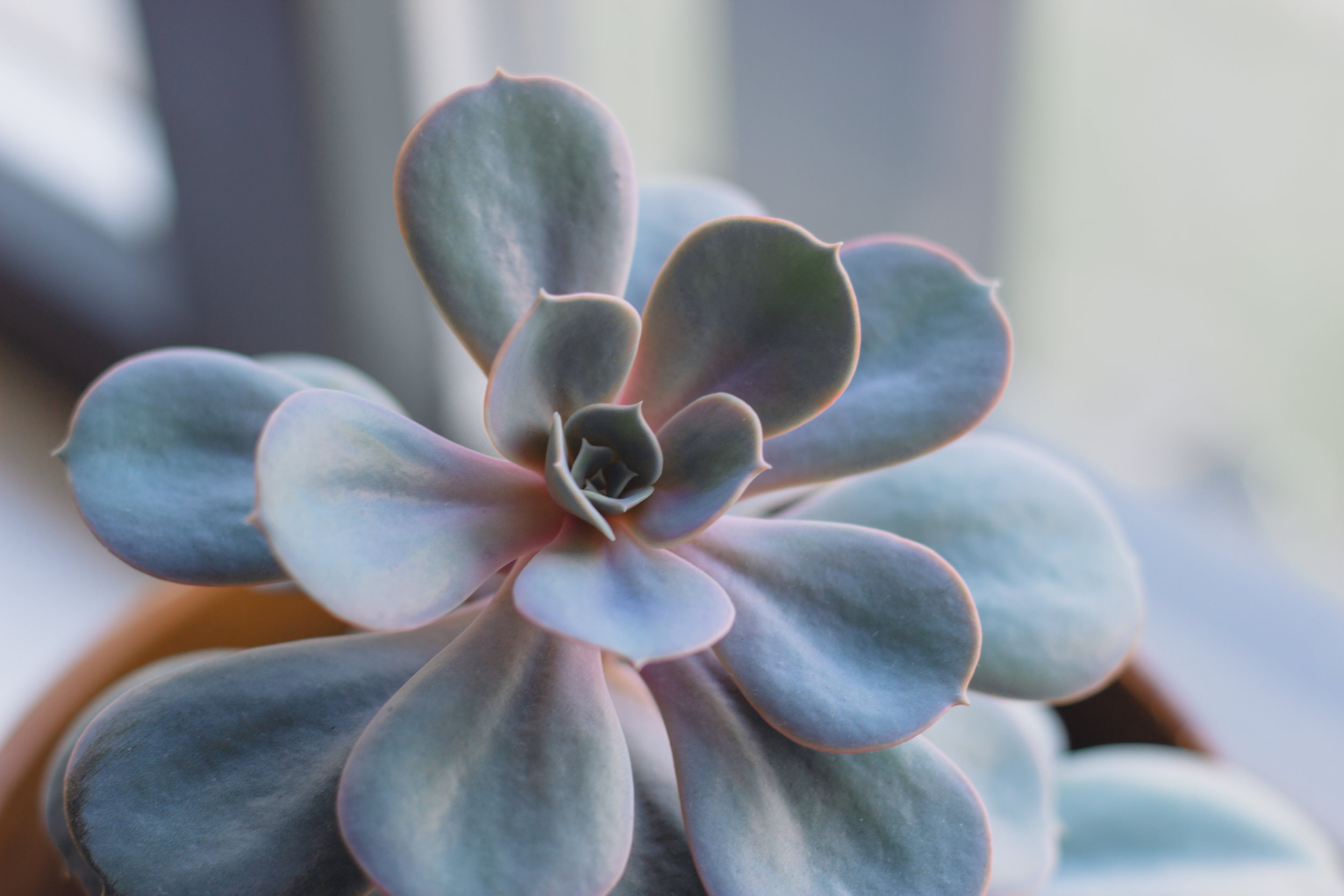 Nutrition therapy is covered by most plans.
Counseling sessions focus on working together to come up with strategies for change that are achievable and comfortable for you.
We will look at diagnostic lab values and medications.
We will work with your care team and report progress if desired.
There is no standard client, so there is no standard session! All sessions are individualized to your unique needs and goals.